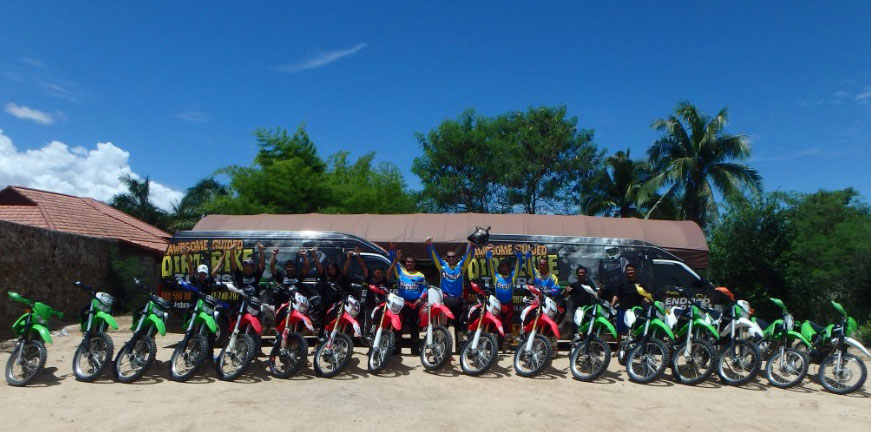 Tracks N Trails Enduro training and Enduro-Madness Pattaya Dirt bike tours was established in 2008 after support from the Tourist Authority of Thailand. The company's rate of growth has been unprecedented from its humble beginnings back in 2008 to becoming undoubtedly Thailand's largest and most professional enduro and motocross training and tour company offering epic tours every single day of the year.
TNT and Enduro-Madness Team
6 Tour guides/ Mechanics
3 ATV guides
2 ATV mechanics
2 general assistants
2 minibus drivers
Marketing Manager
General Manager
Managing Director
Enduro-Madness prides itself on its unwavering high standards across the board from our high end bikes, facilities and some of the world's greatest tracks and trails. Our safety record speaks for itself and our attention to customer satisfaction really makes us number one. Our TAT (Tourism Authority of Thailand) license only supports our claim to the high quality, professional set up at Enduro-Madness.