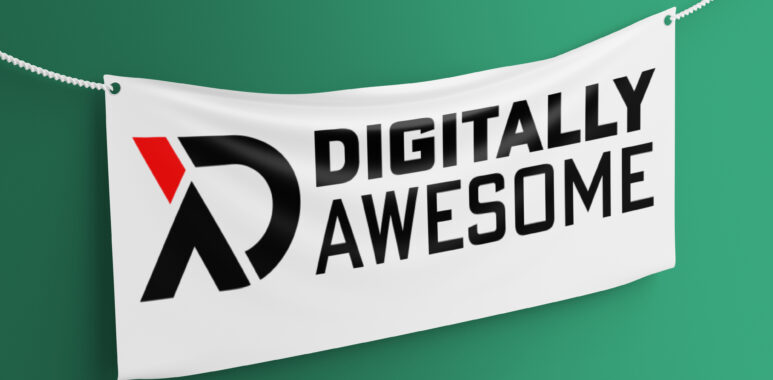 Digitally Awesome customer appraisal
Digitally Awesome provides online solutions for business owners. Their services cover all aspects of running and maintaining client's websites and affiliated social media subsites. We teamed up with Digitally Awesome right from the beginning when Tracks N Trails Pattaya was at the conceptual stage. Having made the mistake of building our own website in-house in previous endeavours we quickly realized the advantages of expert services. 
Digitally Awesome's team worked with us along every stage of building our business model and had a deep understanding of our goals and mission. Our previous site – which we designed ourselves – ran for 2 years before employing the help of their team, in that case, our whole site needed an extensive redesign in order for it to become profitable. All our efforts before their intervention were essentially a waste of our time and money. We weren't going to make that mistake again with Tracks N Trails Pattaya. 
The Tracks N Trails Pattaya website enjoyed all the fruits of success from the beginning. As soon as the site went live customers were immediately able to book online. We had a professional image right from the get-go and all our branding was consistent across the entire site. A number of other benefits were realized from our simultaneous collaboration. Our affiliated marketing was substantially more profitable, having a number of subsites in the form of social media, blogs, and videos all starting at the same time gave us an impressive online presence, all of which was designed, written, and published by Digitally Awesome's assigned team. On this occasion, we benefited, particularly from their copywriter's content. Our sites descriptions and information were written in a language conducive to Google's algorithms and bots. This resulted in far more specific targeted traffic coming in. Our closing ratios improved dramatically as customer enquiries were noticeably more intentful. Yet again Digitally Awesome's monthly costs were justified with high returns on investment. 
We see the Digitally Awesome team as an asset to our business. If your business is not benefiting from the online success we strongly recommend a professional service provider. We are very happy with our choice and see no reason to look elsewhere. Digitally Awesome knows our business inside out and keeps us constantly updated with our site's position in the digital market. They are always at the forefront of evolving trends and technologies keeping us high in the search engine rankings. Their suggestions over the years have always bore fruit and adds exciting new avenues for exploration. 
We look forward to continued success with Digitally Awesome for all of our new business developments.